Our painters bring 38 years' tenure. We keep our team educated about innovations & environmentally friendly techniques. We are licensed, insured against damage to your home and property. Our painters are well compensated and protected by workers compensation insurance. It's the right thing to do.
Wood, stucco, stone or brick, we prepare or remove the surface by power washing, sand/soda/shot blasting, or sanding. Next, we tighten every joint and seam to make your home as energy efficient as possible.
As the preferred painting contractor for Owens Corning, we know safety.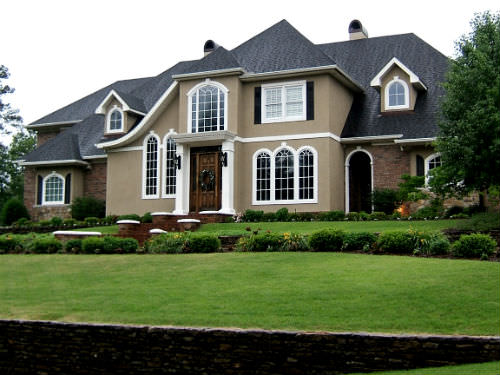 3 Things to Consider When Hiring a House Painter.
Mother Nature:
  The time of year is key, we will schedule a time when there is little rain & lower humidity. Paint needs time to dry and will not adhere to surfaces that are not dry.
Choose Quality Over Price: You rarely get more than you pay for.  We have seen many ways that "competitors" use to cut costs (i.e., cheap paint & caulk, little preparation, cheap labor). We guarantee our quality. We are not just "a guy with a ladder".
Trust Your Gut: Investigate the contractor, don't pay the full amount upfront. You know better than that.