Modern painting & coatings・columbus Oh
At Modern Painting, we take pride in being a part of the Columbus community. Our commitment goes beyond removing graffiti; it's about maintaining the integrity and beauty of our city. We understand the impact graffiti can have on neighborhoods and businesses, and we are dedicated to eradicating it promptly and professionally.
Our graffiti removal process cleans all surfaces and substrates including brick, concrete, stone, stucco, siding, metal, wood, glass, perspex, signs, buildings, walls, ground areas, and more.
It's important to note that graffiti should be removed as soon as possible. Here's a quick list of just a few of the major reasons why graffiti removal is vital for your business:
The presence of graffiti can encourage further acts of vandalism
Customers are likely to avoid business that boasts unsightly graffiti
Your commercial property value will go down because of unwanted graffiti
No matter how long the graffiti has sat on the surface, we can remove it.
The Graffiti Removal Process
Our techs may use multiple types of media to remove the paint without damaging the substrate. After inspection, the technician may select wet removal using an industrial hot and cold pressure washer. This equipment can inject detergent, solvent, or plain water depending on the surface to be cleaned and how the run-off can be controlled.
Another new technology is dustless blasting using dry media. Each type of media has unique properties and levels of aggression.
Soda (for delicate surfaces)
Sandblasting (removes light to medium coatings from the stable surface)
Shot (removes industrial coatings and heavy corrosion)
Dry Ice Blasting (no abrasive or chemical run-off)
Slurry Blasting (prevents airborne particles)
Power Washing (cold or hot steam to remove grime and grease)
Chemical Stripping (encapsulates hazmat for removal)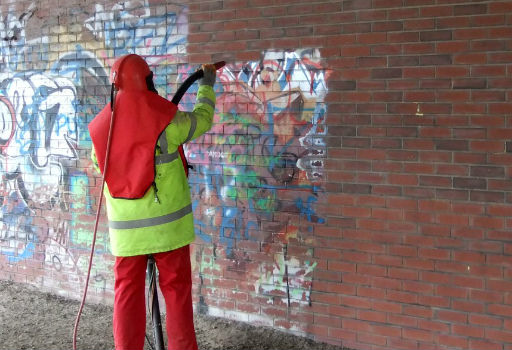 GRAFFITI REMOVAL
Anti-Graffiti Protection
Once the surface has been cleaned, we can apply a clear, protective coating (a.k.a. "sacrificial coating"). This invisible layer penetrates and seals the surface. Future graffiti can be more easily removed.
Since 1978, we have served businesses and industry with paint removal. Our techs will identify the paint and choose the most environmentally friendly process of removing it with minimal runoff or damage to sensitive plantings.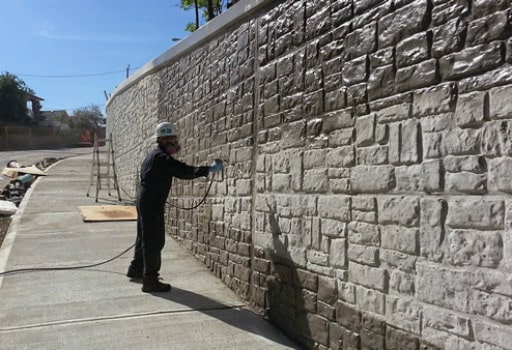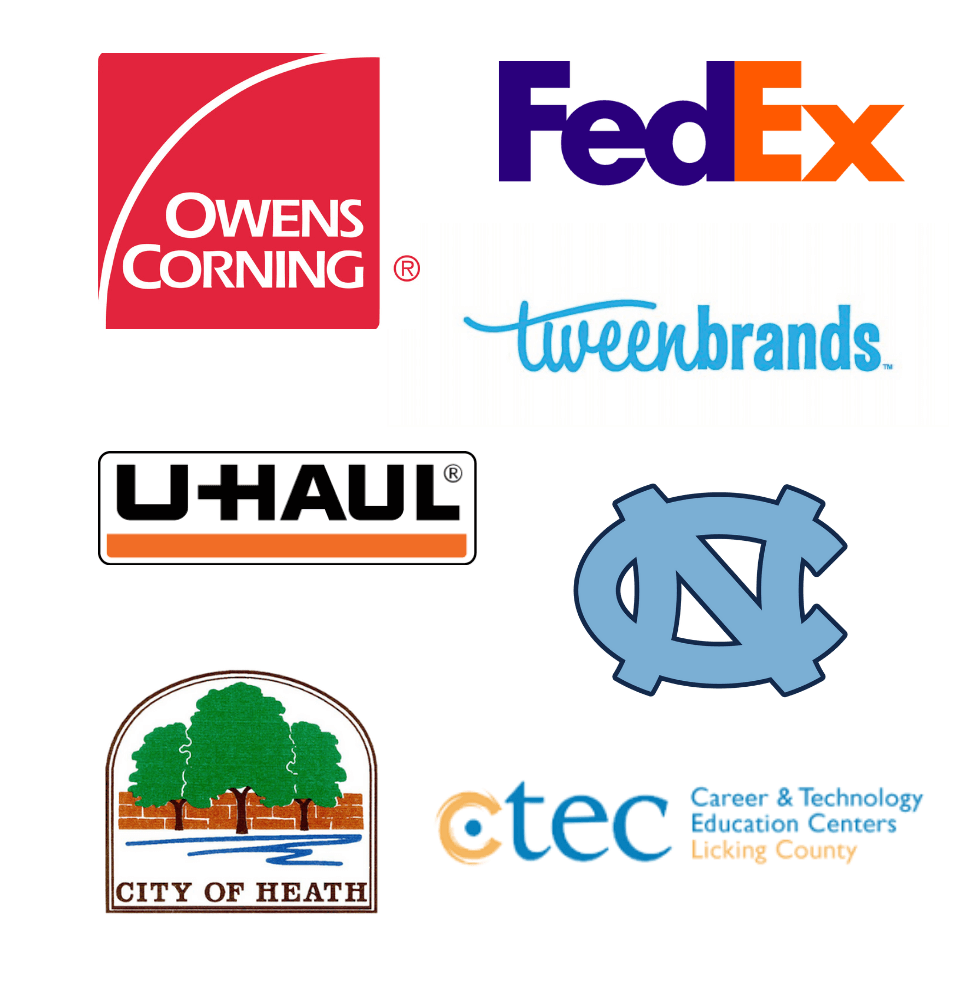 Why Choose Us?
Choosing Modern Painting for graffiti removal means:
Local Expertise: We understand Columbus's unique character, ensuring our services are tailored to your specific needs.
Reliable Response: Graffiti can be an eyesore and a safety concern; we prioritize prompt response and removal.
Safety First: Our methods prioritize safety, both for your property and the environment, using eco-friendly solutions.
Community Support: We're proud to support the Columbus community by keeping it beautiful and welcoming.
Contact Us
If you're in need of professional graffiti removal services in Columbus, Ohio, reach out to Modern Painting today. We're here to help you restore the beauty of your property and protect our wonderful city.