Commercial & Industrial Painters
Modern Painting & Coatings
COMMERCIAL PAINTERS IN COLUMBUS OH
We work seamlessly with other trades to complete your project on time and on budget.
Our precision, our respect for timelines, and our outstanding safety record have sustained us while other painting contractors have sold to conglomerates or folded.
INDEPENDENT
"I promise your satisfaction" – Jim Lough, Owner
COMPLIANT
We're Hazmat certified; corrosion, old coatings, runoff, abated waste and vapors get discarded properly.
EDUCATED
We are partners with EPA, OSHA, coating, and equipment developers. We mandate ongoing training.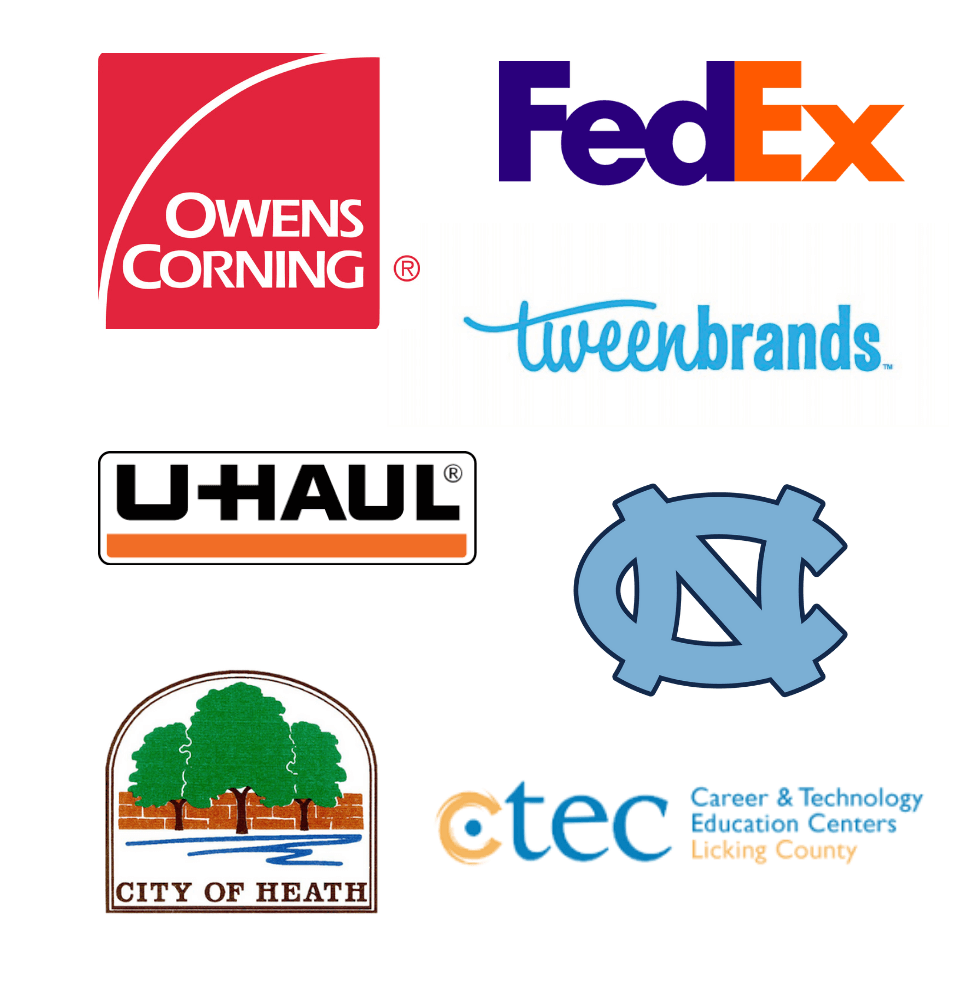 Do you have a question that we didn't answer? Contact us or read through our blog covering a variety of commercial painting and coating topics.
Your content goes here. Edit or remove this text inline or in the module Content settings. You can also style every aspect of this content in the module Design settings and even apply custom CSS to this text in the module Advanced settings.
What should I look for when hiring a commercial painter?
Hiring someone to paint your commercial space can seem daunting. With so many companies out there claiming to be the best, how do you know which one to choose? Start by getting some recommendations, read online reviews, or check out places like the Better Business Bureau for A+ business ratings.
At Modern Painting & Coatings, we are the most recommended commercial painting company in Columbus. We have hundreds of satisfied customers in and around mid-Ohio.
Why hire professional commercial painters?
Hiring licensed professionals for your commercial painting job is extremely beneficial to you. It means that your project will be done to perfection, with proper preparation, proper application, and a high-quality finish.
A professional painting contractor will address your concerns about fumes, mess, or disruptions during business hours. 
At Modern Painting & Coatings, we're partners with the EPA to ensure safe disposal of any toxic chemicals, and we're partners with OSHA to ensure safe practices, which limits your liability. We use our own, extensively trained team, not hired subcontractors, so you can rest assured you're job will be handled safely, and to perfection.
Is there a best time to paint the exterior of my building?
Since exterior paint requires an ambient temperature of about 50 degrees to produce the best results, spring and summer are ideal for repainting. Read our article on this topic. Interiors can be painted at any time as long as the interior is climate controlled. Ultra-low odor paints can add flexibility to scheduling.
A brighter workspace increases safety, morale, and protects your investment. You already know that. It's why you are here.
Give us a call. Advice and estimates are at no cost to you.
What are the benefits of repainting?
A fresh paint job can instantly bring new life to your business. It gives your space a fresh feel and makes those important first impressions into lasting ones. 
As your business grows and you're attracting new talent, a comfortable work environment is an added perk. It also has been shown to increase morale and productivity among your employees as well.  Read our article about colors and productivity.
Lastly, fresh paint can increase the value of your building, so why not?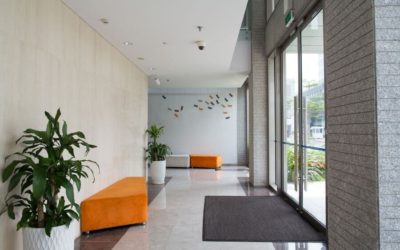 We all know first impressions are everything. This holds especially true for businesses. What better way to impress potential customers or clients than a well-maintained exterior and interior! Choosing the right color(s) for your business can be vital. The potential...