Industrial & Commercial Painters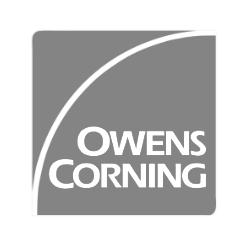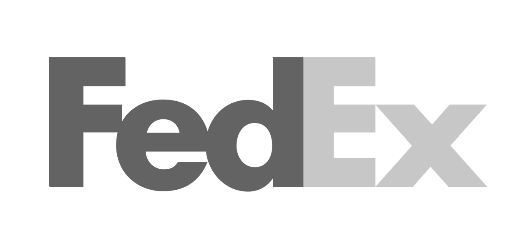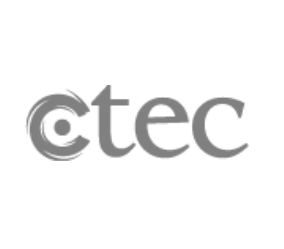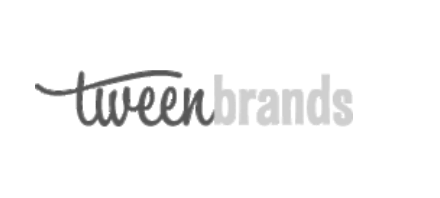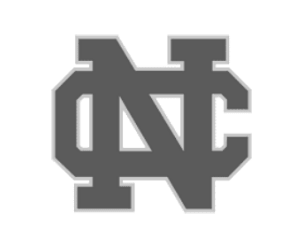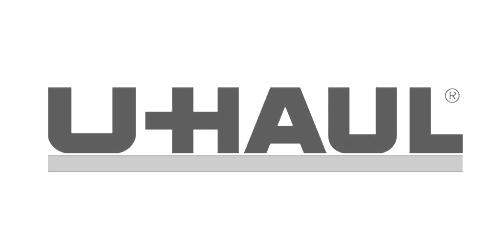 Commercial Painting in Columbus OH
If you run a business in the ultra competitive Columbus market, you understand that details matter. Whether you want to impress potential clients, attract customers, or simply stand out against your competitors, dated paint and dreary colors can negate all of your marketing efforts.
Job sites can be chaotic, we work seamlessly with other trades, within tight deadlines, using low VOC and low odor paints.
COMMERCIAL IS WHAT WE DO
As second generation commercial painters, our precision, our respect for timelines, and our outstanding safety record has sustained us while other painting companies have sold to conglomerates or folded.
⁍  NO SUBCONTRACTING: Employing our own team enables quality, procedural, and safety controls.
⁍  EDUCATED: We are partners with the EPA, OSHA, paint, coating, and equipment manufacturers. We mandate ongoing training.
⁍  COMPLIANT: We are Hazmat certified; corrosion, old coatings, runoff, abated waste and vapors get contained and discarded properly.
​⁍  INDEPENDENT: "I promise your satisfaction" – Jim Lough, Owner