At Modern Painting & Coatings, we work seamlessly with other trades, within tight deadlines, using low VOC and low odor paints. We have the safety record and expertise to excel in high-stress environments. The tallest fascia and high ceiling work is no problem for us.
We'll apply industrial coatings to your loading docks & equipment, non-slip finishes to the concrete floors of your warehouse, and textured epoxy on the floors for your service center. We also waterproof, remove graffiti and even power wash your sidewalks and parking areas using new low-splash, spinning nozzles.
Local Commercial Painting Contractor serving Columbus and Central Ohio.
Your project gets beautifully completed on time, and within budget. That is the benefit of hiring second generation painting contractors. Commercial painting is a specialty that often requires entering a facility while unoccupied, respecting strict timelines, and operating security systems. Conversely, maybe your operation can't be interrupted at all, or is odor sensitive, or sees extremes in temperature. As a second generation local painting company, we use our own employees which assures quality control, top safety measures, and accountability. Our painters have been with us an average of 14 years.
Here at Modern Painting and Coatings, industrial & commercial painting is all we do. We will make you look good.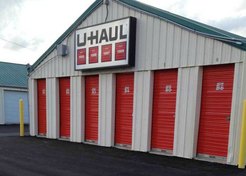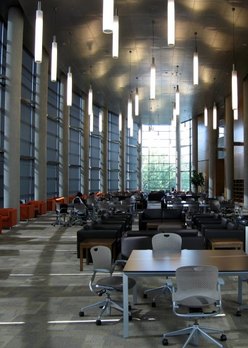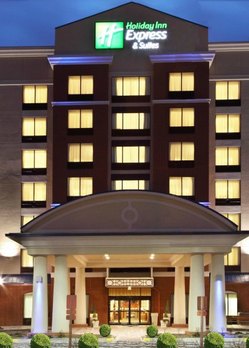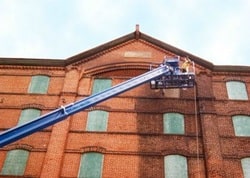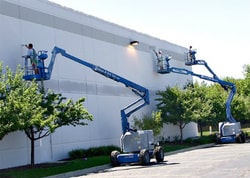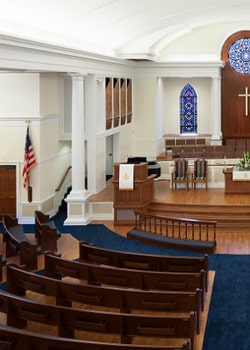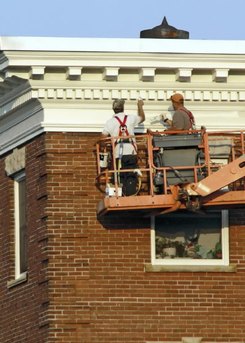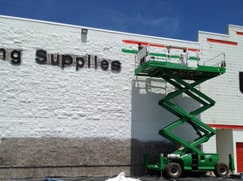 Schedule Your Free Quote - (614) 848-5900