We provide a range of services to address corrosion protection & safety requirements including power washing, tank coating, blasting (sand, shot, soda, dry ice), lead & asbestos abatement, waterproofing, and concrete coating. As a long-standing, preferred contractor of Owens Corning, we know safety. Our experience, certifications. continuing education and special equipment allow us to return your critical equipment in hours or days instead of weeks. In many cases, you can continue running your operations while our services are in progress.
Contact us today to discuss a solution to your industrial painting challenges.

Quality
Since 1980, our experience with a broad array of industries enables us to deliver the highest quality industrial coating solutions.

Safety
We meet or exceed standards protecting the environment and our workers with proper safety infrastructure.

Efficiency
We are recognized, and proud, of our on-time turnarounds to help you meet your project deadlines.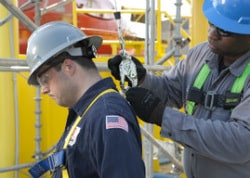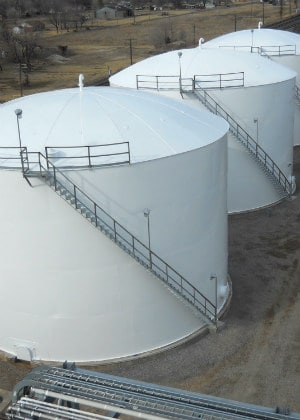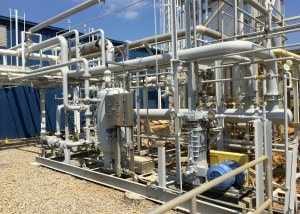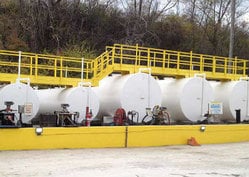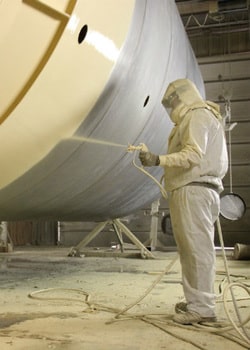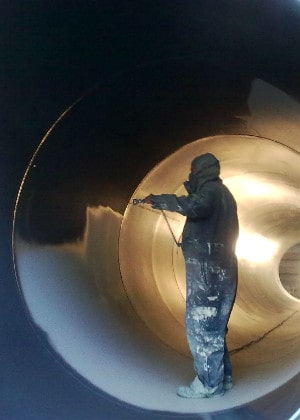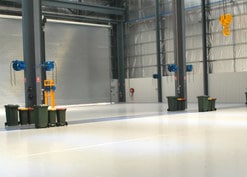 Schedule Your Free Quote - (614) 848-5900