Modern painting & coatings・columbus Oh
When you hire Modern Painting & Coatings for your industrial painting project, you get a streamlined experience from the first contact to the final walk-through. We use our own employees, not subcontractors. Every member of our team is extensively trained to ensure that everything is as hassle-free and as safe as possible. Your satisfaction with the job that we do is what really matters to us.
We provide a range of services throughout Columbus to address your corrosion protection & safety requirements including power washing, tank coating, blasting (sand, shot, soda, dry ice), lead & asbestos abatement, waterproofing, and concrete coating.
As a long-standing, preferred contractor of Owens Corning, we know safety.
Our experience, certifications, continuing education, and specialized equipment allow us to return your critical equipment in hours or days instead of weeks. In many cases, you can continue running your operations while our services are in progress.
Top Rated Industrial Painters in Columbus

Quality
Since 1980, our experience with a broad array of industries enables us to deliver the highest quality industrial coating solutions.

Safety
We meet or exceed standards protecting the environment and our workers with proper safety infrastructure.

Efficiency
We are recognized, and proud, of our on-time turnarounds to help you meet your project deadlines.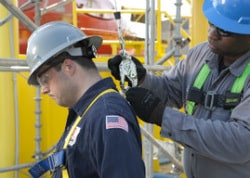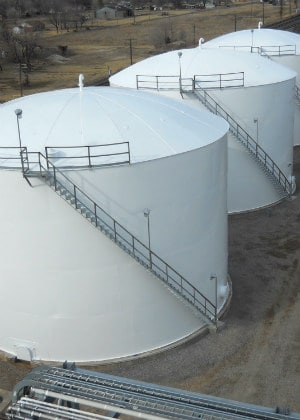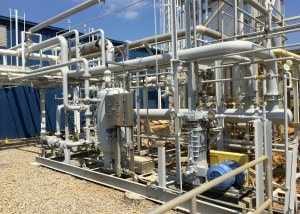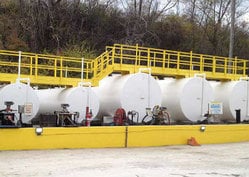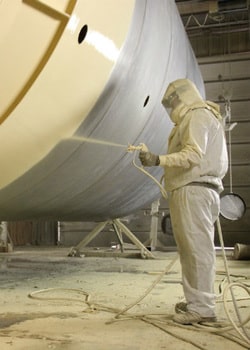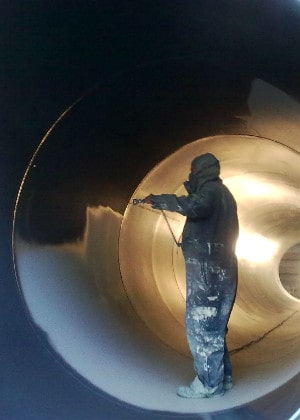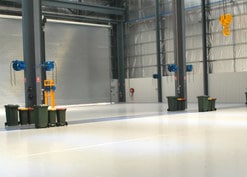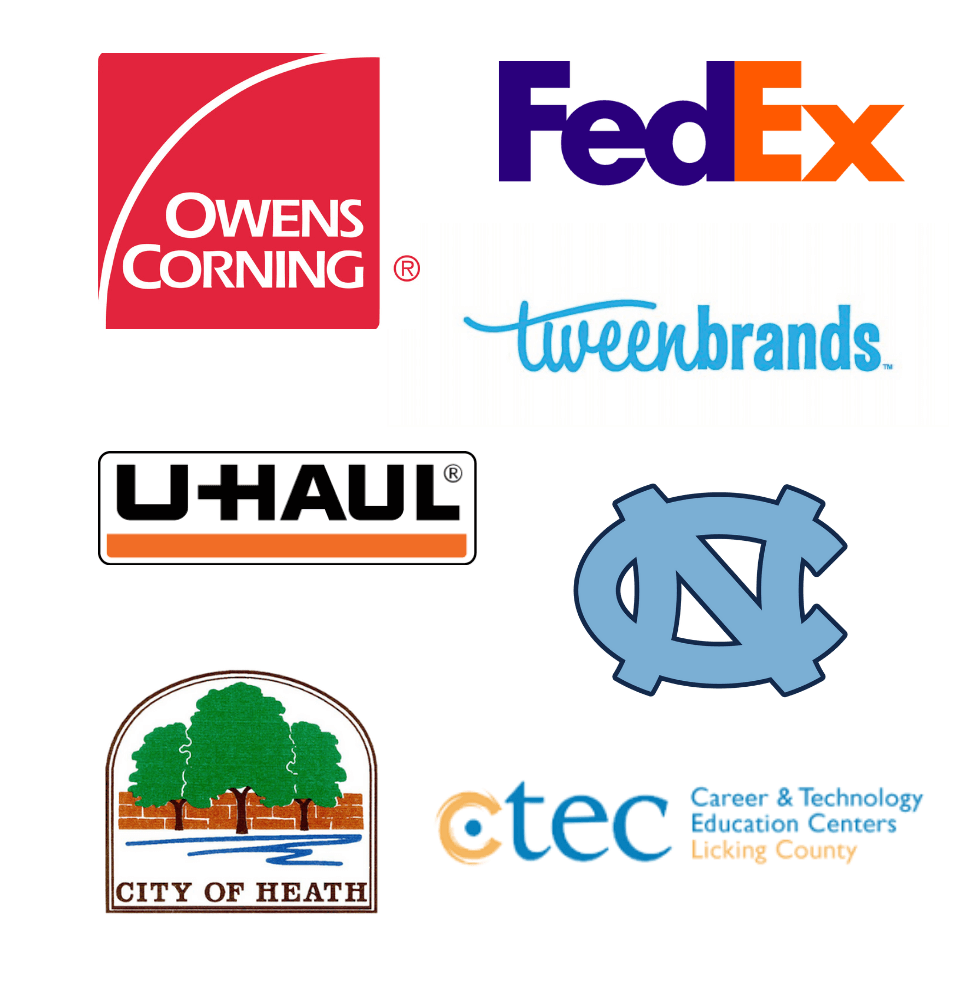 Industrial Painting: Our Process
You'll hear from one of our Industrial Painting experts shortly after you get in touch with us. We'll make sure we know exactly what you want from the painting job well in advance to ensure that everything works as smoothly as possible.
When we visit your Columbus business site, we'll discuss with you some of the most important factors, including:
The space available to work with
Materials that will be used for the job
All surface materials where paints and finishes will be used
The timeline for completing the work
A budget that works for your needs
How to best accomplish the task without disrupting work
When we provide you with a proposal, you'll know exactly what we intend to do with no detail left untouched. We'll make sure you're happy before we start any work so we can do the best job for your needs. After all, our total success with the job depends on your satisfaction, and we'll go above and beyond if necessary, to ensure that you're happy.